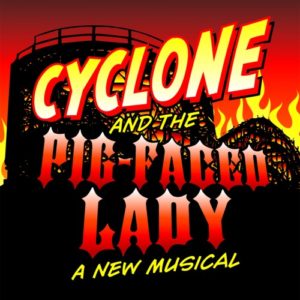 Book and Lyrics by
Dana Leslie Goldstein
Music by
Rima Fand
Sally Kaplan is so in love with the world she's created in her hit comic book Cyclone, she lets it seduce her away from her real life. Set in the glitzy, seedy, sexy Coney Island of the Roaring 20's, her heroines fight the bad guys and always save the day. But when tragedy strikes in the real world, Sally must find a way to rescue herself.
The action of the play takes place in and around Brooklyn, 1998-2002, as well as in Coney Island in the late 1920's.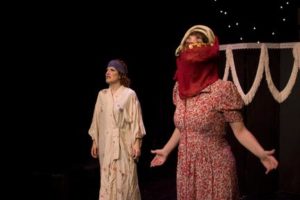 Running time: 90 minutes
CYCLONE is performed without an intermission
Cyclone was produced at the 2008 New York Musical Theatre Festival in association with New Perspectives Theatre Company and Barry L. Smith.
Listen to "Haunted," Sung by Jodie Bentley & Jennifer Katherine Marshall: